Cosy as possible: the importance of quality in medical furniture
Written by

NewsServices.com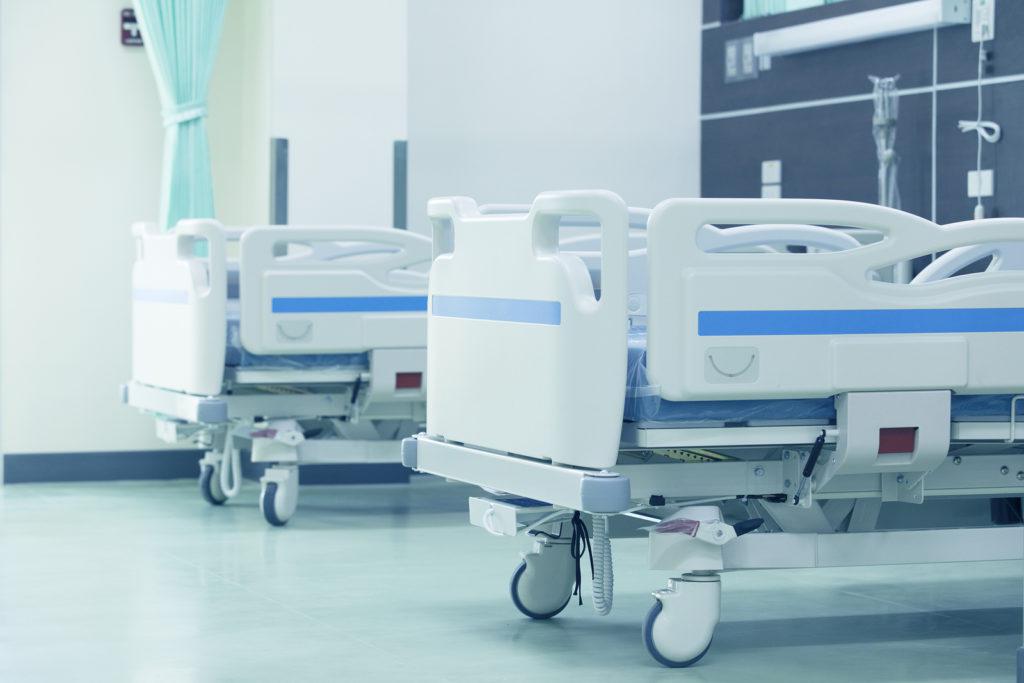 All Australian healthcare facilities should have top quality equipment. Whether it's a general practice, hospital, age care centre or clinic, the equipment they use should be reliable and provide the best results with every use.
Any healthcare facility without comfortable, medically-specified furniture isn't up to Australian standards. Furniture - especially medical furniture - is a fundamental necessity in healthcare that helps provide the best results for both patients and their medical team.
Healthcare furniture (hi-lo couches, exam couches, stools etc.) are designed for specific use in the medical field, allowing specialists to provide accurate patient examinations and perform successful procedures where necessary.
Furniture provides support for doctors, specialists, nurses and other healthcare staff, and should therefore be of the highest quality. With companies in Australia and across the world designing and producing high-grade medical furniture, there should be little reason why patients cannot access these necessities at their local medical centre.
This is why high quality furniture is a fundamental of essential Australian medical supplies.
Quality furniture completes the healthcare service
Anyone who has ever visited their GP will know that medical furniture isn't there for aesthetic purposes only. It is clear that the various forms of medical furniture available on the market are designed to fulfil specific purposes, with new innovations allowing for plenty of choice.
The modern healthcare industry has the potential to provide specialised furniture products that are designed for highly specified, practical purposes as well as being comfortable for patients.
Quality healthcare is dependent on both the staff and their equipment: whether it's diagnostic, therapy and, of course, furniture. In this way, furniture helps medical staff to treat their patients with enhanced efficiency.
Why choose top quality medical furniture?
High quality medical furniture is important as it helps create a comfortable, streamlined appointment for the patient. There is nothing worse than visiting a GP or hospital only to find that they have worn, outdated medical furniture that looks like it could have been left in the last century!
What's more, it is one of the first things a patient notices upon visiting a medical practice. The furniture should be high quality as well as comfortable for the patient, with upgraded, state of the art pieces designed to create a welcoming environment.
It should be made from quality material
Medical equipment, including furniture, should be made to last. Any medical professional will tell you that there is no point buying any medical equipment of a lower quality.
Not only is low quality equipment bad for the patient, with the potential to provide a subpar service being one of many reasons to avoid it, but it is also bad for the medical professional, who may find that the product malfunctions after a short period of time and requires costly replacement that could have been avoided in the first place.
Medical furniture is no different: professional medical staff should always opt for high quality medical furniture made with quality materials to ensure its longevity. Otherwise, you might find your practice stuck with a hi-lo couch that is fraying and needs urgent replacement.
It's just a good investment for the practice
Overall, you don't want to find your patients complaining and your medical equipment falling apart after a few weeks of use. The best thing to do is purchase quality medical furniture in the first place: you will have it for a long time and your patients will feel comfortable with the knowledge that their practice invests in the health of its patients.