Important choice: how to choose the right real estate lawyer
Written by

NewsServices.com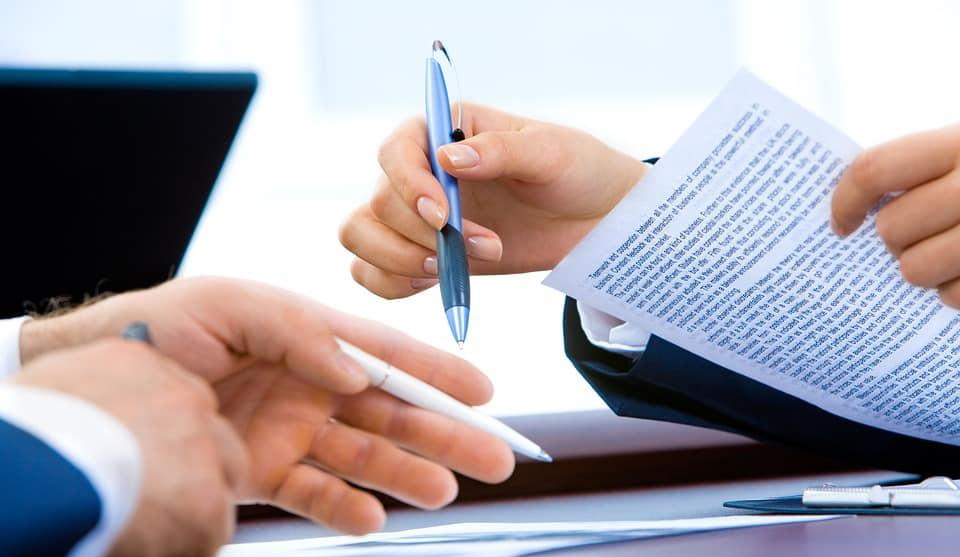 Real estate lawyers are a valuable partner to have in your corner. They are tasked with reviewing all the necessary documents for either buyer or seller to ensure that the transferral of ownership goes smoothly and without any legal hiccups.
Naturally, you want to choose the best real estate lawyers Canberra has available, but you have to ensure that they are fit for the job and have your best interests at heart.
With this in mind, here are five ways to pick the best real estate lawyer:
Choose an actual real estate lawyer
Many buyers and sellers make the mistake of choosing just any old lawyer to handle the transferral of ownership. Naturally, a lawyer without much experience in real estate will still be happy to take up the job, but this could be disastrous for you regardless of whether you are buying or selling the property.
The first thing you have to ensure is that you are choosing an actual real estate lawyer, someone with industry and local real estate knowledge that will ensure the transferral runs smoothly and without any problems.
They should have seen a lot of transactions
Furthermore, you don't want to get duped with an inexperienced real estate lawyer. Your real estate lawyer should have overseen hundreds - if not thousands - of property transferrals.
This way you can be sure of their experience and that they have seen pretty much everything that could possibly happen throughout a property transaction. Certain real estate firms may try and provide you with a junior or inexperienced real estate lawyer, and whilst this can be fine if the lawyer has the knowledge to oversee the transaction, nothing beats experience when it comes to knowing how transactions work.
Read testimonials (& not just Google reviews)
A good real estate law firm (and its lawyer) should be able to present you with client testimonials to show just how efficient they are when it comes to property transactions.
Of course, you should always read Google reviews before contacting a real estate law firm, as these will give you a pretty good indication of where the firm is at in terms of their clients' interests, but nothing beats proper client testimonials to get a robust idea of what the firm did/does well and how they will represent you to the fullest extent.
Enlist them early
There is nothing more frustrating for a buyer or seller than when they realise they have already agreed to certain clauses with which they don't actually agree.
Buying or selling a house is one of the biggest monetary investments you are ever likely to make, so you want to enlist a real estate lawyer's services well before you actually agree to any clauses found in a contract.
Unfortunately, there isn't really too much a real estate lawyer can do to turn the tide once you have already agreed to something - don't leave it too late to enlist your real estate lawyer!
Real estate lawyers can introduce favourable clauses
Real estate agents typically don't have profound real estate law training, and their contracts often consist of standard clauses that may not benefit you in any way.
Conversely, a real estate lawyer can help introduce client-specific clauses that can help you negotiate a better deal for either the property's sale or purchase. This way, you can be sure that you aren't leaving anything out when it comes to purchasing or selling the property.