A Detailed Guide to Opening a Successful Private Clinic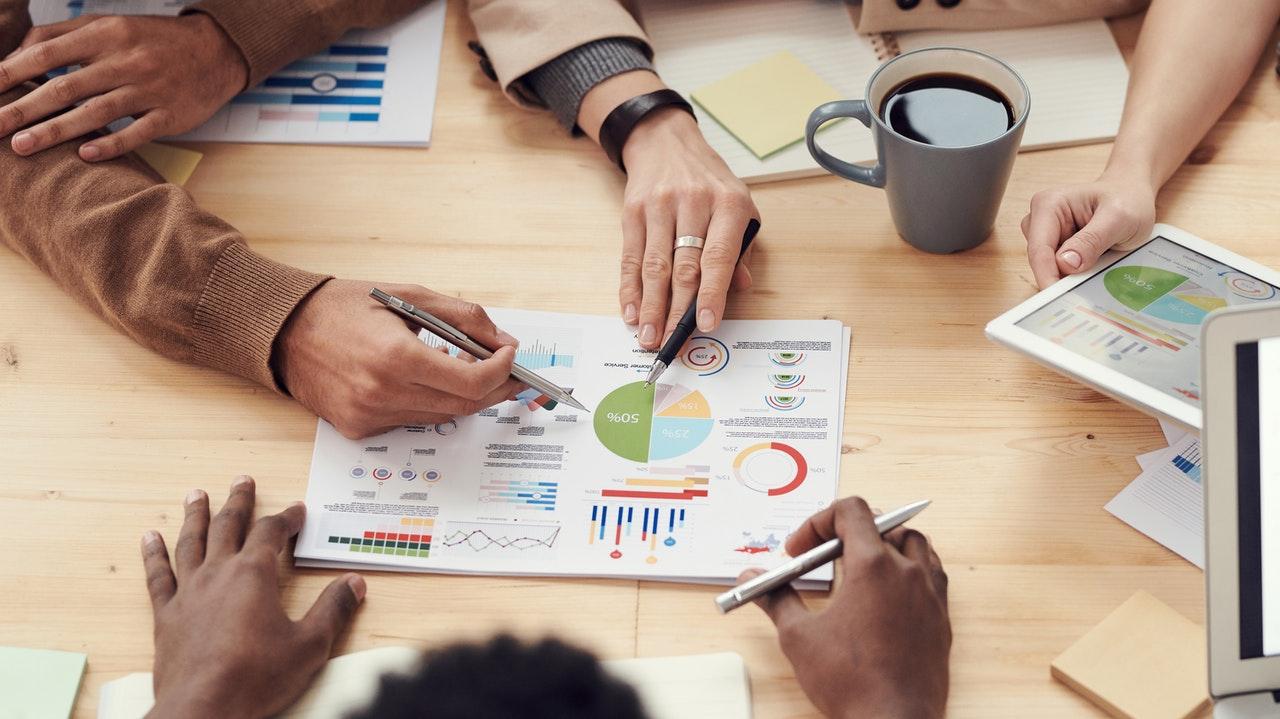 Most medical students dream of bossing over their private clinic someday. Well, now that you've finished med school and had a few years of work experience in a hospital or other medical facility, you might be getting closer to your private clinic. However, starting a private business is not an easy task, but since it's one of the most rewarding achievements in the industry, all the work will pay off. If you think it's time to go independent, here are the main points of opening a private clinic.


Choose a legal entity
Start by choosing what type of legal entity you will create. In order to receive the maximum protection in your state, it's best to form a limited liability company (LLC) or a professional corporation (PC). It's best to study which entity offers good protection under the law and go with that. If you're not very good at business stuff, contact a professional to help you decide on forming an entity.


Create a business plan
You need a business plan to get financing and set up proper infrastructure in your clinic. Your business plan needs to contain all your projected expenses (equipment prices, building lease, staff salaries…) and your projected revenue. It should also define what type of clients you want to attract.


Acquire financing
Give your business plant to appropriate people in order to get proper financing for your clinic. Since many medical doctors have med school debt, getting a loan is not an easy task. However, there are financial institutions with medical divisions which specialize in providing loans to medical professionals. Make sure to distribute your business plan in several financial institutions, so you can see various different offers and terms.


Invest in equipment
Now comes the fun part—equipping your private clinic. Once you have a location and financing, you need to buy or lease all medical equipment your clinic needs. Make sure to do your research and choose certified quality equipment. Additionally, you need to make your space pleasant to the patients and functional for the staff. Start with specialized light fittings for clean environments which also provide users with high energy efficiency, required protection degree, longevity and comfort. Together with high hygiene standards, these lighting solutions are the best for all medical field businesses. Furniture for the offices and waiting room and computers and communication devices for the front desk should also be considered. If you want to cut some of your costs, see if you can lease your equipment for the beginning.


Hire staff
Make sure to start the hiring process early, so that you have a fully staffed clinic by the time you open. While your staff requirements depend on your practice, you will probably need certified nurses and a team of people to work at your front office. Post job ads online, but make sure to include all the details of the job and benefits you're going to offer to your employees. Choosing experts who share your values and have the goals of your clinic in mind should be your first choice. People with good communication skills and pleasant nature are also always a good choice since they need to work with people every day.


Get malpractice insurance
You want good financial protection against potential malpractice suits, so it's smart to invest in the malpractice insurance policy, no matter the fact that corporations provide liability protection (protection against malpractice suits is not always included). You can be found negligent for many things, from minor injuries caused by your mistake to death due to your procedure or diagnosis error, so make sure to be protected.


Market your business
If you want to attract clients, make a profit and make the name out of yourself, you need to market your business properly. Once your opening date starts getting closer, start employing your marketing strategy. Remember that it's important to have a good online presence, so hire a professional web designer to create a practical, clear and functional page for your clinic. Creating a direct mail campaign might also be a good idea since it can put you on the map and inform locals of your services. As soon as you can, try to create your Google My Business listing and start advertising your private clinic in various medical directories in your city and area.
Starting your private clinic is not an easy job—it often intimidated even the biggest of medical experts. However, going through these steps one by one and making smart decisions will allow you to reach your dreams, open a private practice and create a business with great potential to grow.