Can you lower business transaction fees?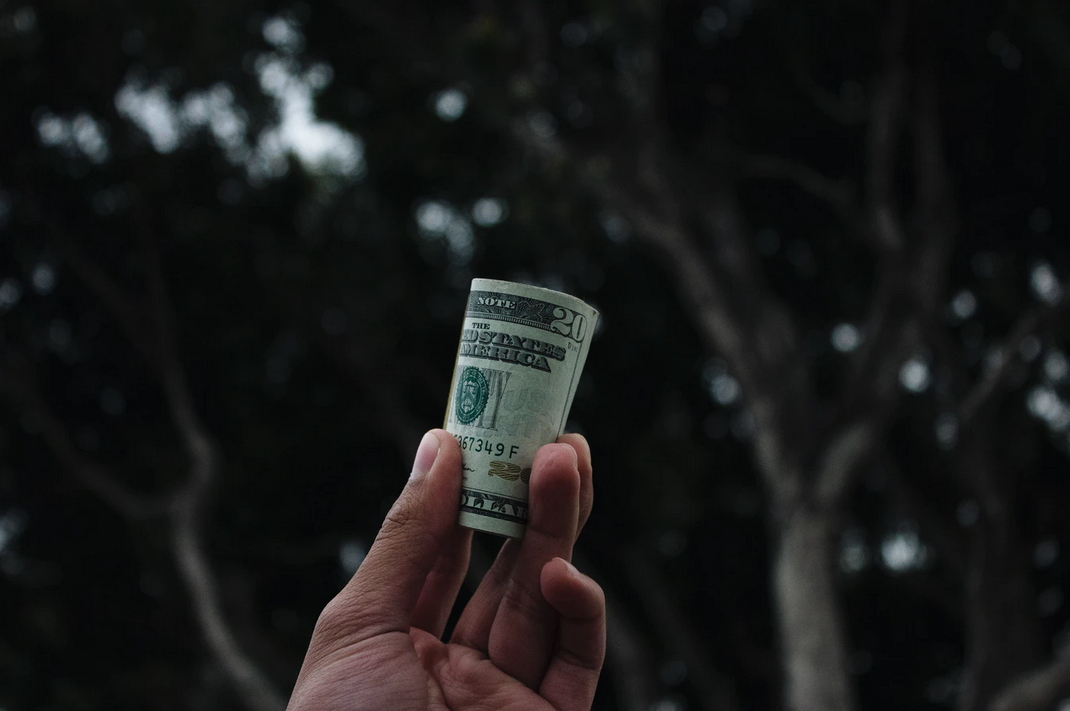 While you can settle for an online-based business account like TransferWise or PayPal or go with the classic mainstream option like regular banks such as HSBC or CitiBank a good business account is a very important part of one's business. 

Regular banks
Nowadays, the majority of businesses operate mainly online. Either in a form of an e-commerce store or by providing remote services. In both cases you want to be able to handle multiple international transactions each day. That's why banks start to lag behind online-based platforms, as people look for mobility and simplicity. Few clicks in a mobile app can be very powerful nowadays.

Why do you need a good business account?
We are currently living in an age of globalization. More and more people have access to a stable internet connection, which means that anyone in the world can become a potential client. Well-developed global logistics allows you to deliver any products or services anywhere in the world within a few days.
While domestic payments are usually available for free, there are significant fees for processing overseas payments. You also need to consider currency conversion rates and exchange rates.
Banks can charge up to $ 25 to send a small payment abroad. Big banks charge fees even for receiving a foreign transaction. That is why the entire market for online broadcasting of independent financial platforms has developed. Platforms such as Monese, Remitly, TransferGo, Azimo, to name a few offer cheap international money transfers.
Various online financial platforms are needed, which include cheap international payments and special business account offers. They also allow you to use the online store with the system using API codes.

Is PayPal the only option?
PayPal is without a doubt one of the largest and most popular online payment processors that serves both individuals and companies. However, there are cheaper alternatives on the business account market. And for anyone who has just started their first company, it's important to reduce costs where possible. What are the most popular alternatives to PayPal business accounts and how to send money online conveniently?

Cheap online transfer platforms
Many people use PayPal because it is simply one of the most popular payment platforms. Let's take a look at a few alternatives that offer similar (if not better in some cases) features at a somewhat lower cost.
If you want to learn more about this platform read this TransferGo Review.
If you want to learn more about this platform read this WorldRemit Review.
If you want to learn more about this platform read this Remitly Review.
If you want to learn more about this platform read this MoneyGram Review.
Remember to familiarize yourself with the offer from different various platforms before creating your first company account. Some platforms have regular monthly fees or offer a free account only up to a point. That's why it's a good idea to check out several alternatives to business accounts to save some money on fees, as you're probably going to make many regular money transactions, so if you save only $ 1 on each transfer, it will make a huge difference in the long term.