The Advantages of an Early International Education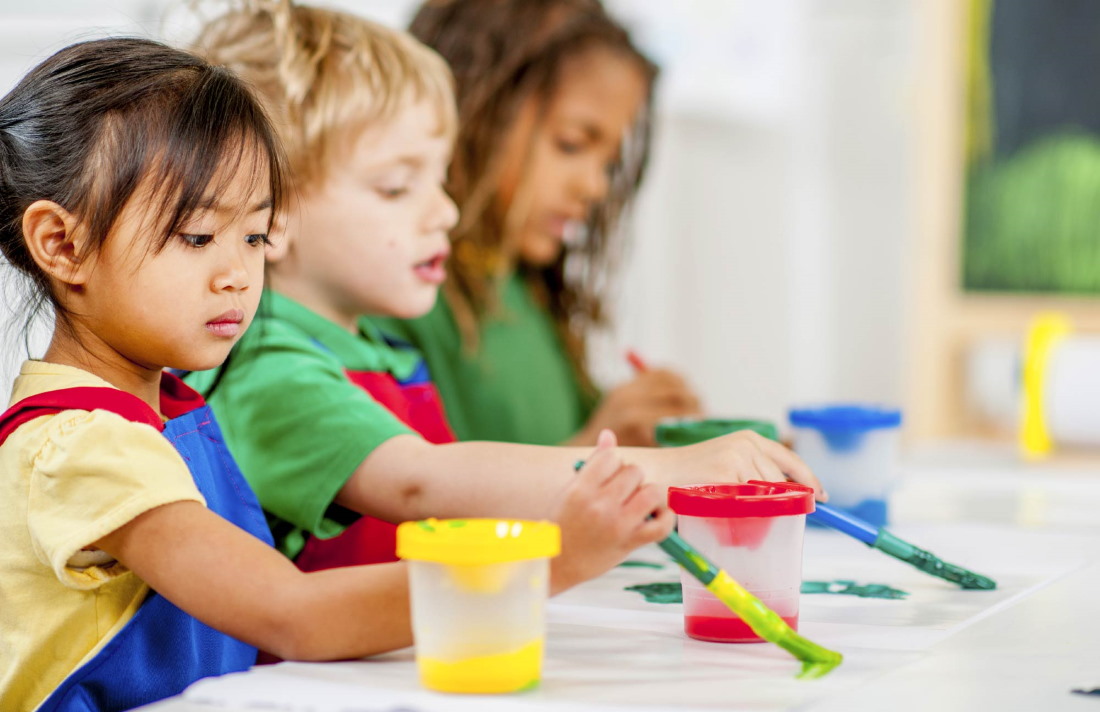 The preschool years are some of the most critical years in a child's development. By the time a child is 6 years old, most of that child's personality and traits have already been established. This is a time when a child is absorbing everything and learning at a rapid pace. International school is well known for being able to broaden a child's development and create a more rounded and accomplished student. Beginning the process early can only enhance the effect. Being successful in this world is knowing how to accept challenges and situations and to use them to your advantage with an early international education. A student can enter regular classes already years ahead of the other students.
Language: Children have a huge advantage over adults when it comes to learning language. When children are young their brains are still being programmed and they can handle the classification and usage of language seamlessly. When enrolled in an international preschool in Bangkok a child becomes bilingual faster, and their ability to acquire new languages remains for the rest of their lives. They will be hard wired in a way that makes room for new language much more efficiently than someone who is trying to learn a language for the first time in their teens, and way better than a monolingual adult. Bilingual learning is a natural result of an international school education. You will be amazed at how easily your child will switch between languages without hesitation.

Embracing Diversity: Children are not racist by nature, and they are not born with outdated xenophobic ideas. However, after a few years of school in a monocultural environment, you will begin to see these ideas begin to rise. In an international school, though, the constant exposure to other cultures creates a completely different mindset. They will not first consider culture and appearance in the choosing of friends and the treatment of others, they will base their estimations on character and mutual appreciation. A child who grows up in an international setting will be much better prepared for the global environment that our world is evolving.

Confidence: Along with embracing diversity a child growing with exposure to an international environment will translate to confidence in dealing with things outside of his culture and experience. Confidence is a major component of success and mental health, two things that every parent wishes for their child.
Early childhood education is good for all children as it brings early socialization and encourages new thinking. An international school will provide this with even greater efficiency.