Written by NewsServices.com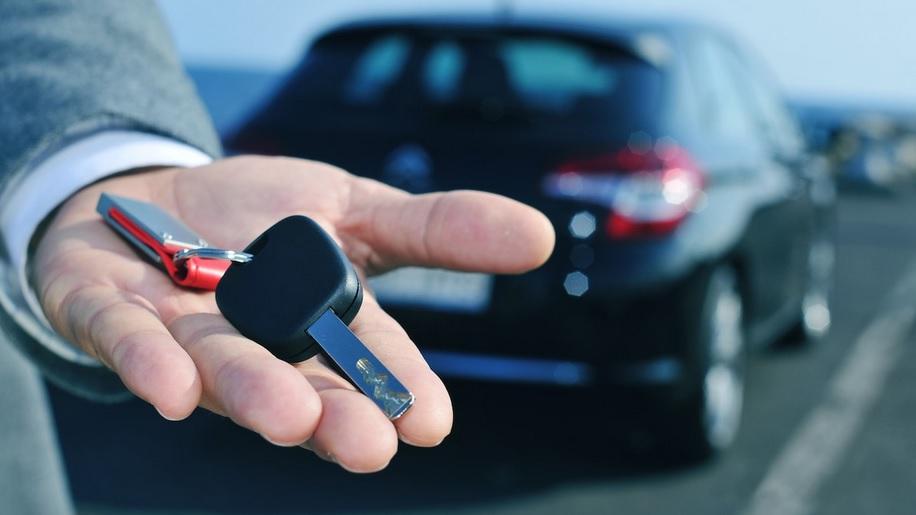 Brisbane is one of Australia's favourite cities, with endless fun and adventures to enjoy in and around town. Whether you're hanging out at Eat Street Northshore, enjoying unique cuisines from across the planet, or heading out to Moreton Island for a weekend of island fun, Brisbane has plenty to offer for each type of traveller.
So, pack your bags, organise your budget car rental in Brisbane and get ready for a great time in this splendid city.
Feast on foods from around the globe
Brisbane has really put itself forward as a gourmet city in recent years, and nowhere more exemplifies this than the super hip Eat Street Northshore. This awesome, massive complex houses over 180 permanent food stalls with cuisines from all over the world. Eat Street is certainly the place where buzzing Brisbanites head to kick back and enjoy some delectable food after a day's work, and its relaxed vibe make it perfect for unwinding into a balmy Brisbane evening.
For more upscale options, Brisbane is home to a range of fine dining establishments including Alchemy, The Walnut and Malt Dining, all of which serve up exquisite fare in elegant locations.
Get your adrenaline pumping
Brisbane is truly a city where civilisation and the natural world work in unison, so you can trust that it is a town where you can truly get your adrenaline pumping. One of the best ways to do so is via abseiling down the cliffs at Kangaroo Point, where stunning views and adrenaline-pumping fun combine.
If that wasn't enough to get your blood pumping, be sure to grab yourself a place in Riverlife's Paddle & Prawns twilight river kayak. The views of the city are impressive and it is the perfect place to take a Friday night date. Finally, test your mettle by undertaking the Story Bridge climb, one of the world's only bridge climbs and one of the most awe-inspiring ways to see this glorious town!
Experience unique wildlife at Moreton Island
Moreton Island is an absolutely gorgeous place to get away from the hustle and bustle of Brisbane proper. What makes it so special is the near-endless array of wildlife activities that take place on the island, with everything from dolphin feeding to shipwreck snorkeling, sand tobogganing and whale watching all on the itinerary. The island is also home to an awesome number of cafes, restaurants and bars that are perfect for refreshments in between all these incredible, unforgettable activities.
See fine art at the Museum of Brisbane
The Museum of Brisbane houses fine works from local artists, with exhibitions proudly displaying the vibrant arts scene of the city. After meandering around the stunning exhibitions, be sure to check out the gift shop where you can pick up a souvenir created by a local artist!
Check out a craft brewery (or two!)
Brisbane is home to many legendary and new breweries, with the likes of XXXX working alongside newcomers like Range Brewing to create some of the best tropical brews in the country. Naturally, you can tour these awesome breweries and experience the refreshing beverages that cool down toasty Brisbanites in the hotter months. Be sure to get to XXXX, Aether, Green Beacon and the aforementioned Range Brewing - you won't be disappointed!
As you can see, Brisbane is truly a city with plenty of fun and excitement year-round! Whether you're chilling back on a tropical island or enjoying fine food in the city, Brisbane truly has something for everyone to enjoy.